Syringa Frosty Pumpkin Pie
From River Dance Lodge in Kooskia, Idaho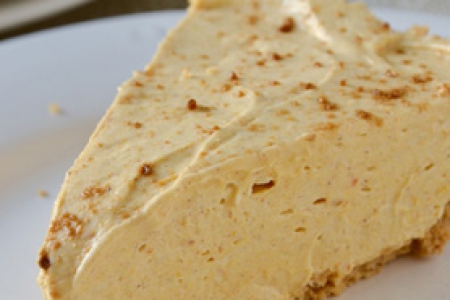 Try this new spin on an old classic for a taste of something delightfully different!
Ingredients
1 c canned pumpkin
1/2 c cold milk
1 pkg Jello vanilla instant pudding
1 tsp pumpkin pie spice
3.5 c Cool Whip
1 package crushed crackers
1/4 c sugar
1/4 c melted butter
Directions
Combine pumpkin, milk, jello mix, and pumpkin pie spice in a small bowl. Beat at lowest speed until well blended, about 1 minute. Fold in 2.5 c Cool Whip. Spoon into crust. Freeze for 4 hours. Top with remaining Cool Whip.
Filed in: Pies