Spectacular Views
Breathtaking mountains, dramatic seascapes, busy harborviews and sweeping canyons - endless views await at Unique Inns. Witness the natural beauty of these unique properties and capture vistas to remember.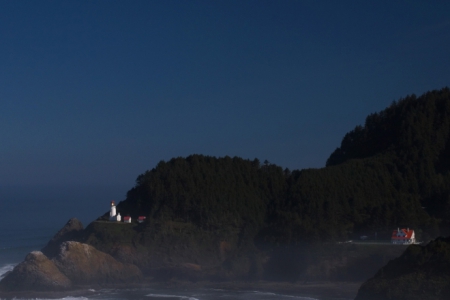 Lighthouse Lookout
Experience immaculate views of the breathtaking Oregon coast by taking in a romantic sunset and watching the waves roll in all from your bed! Or take a nighttime walk to the lighthouse and gaze out to the infinite starscape. Come anytime of the year and find out why the locals say "that when the weather is nice it is nice, but when it is bad it is great!".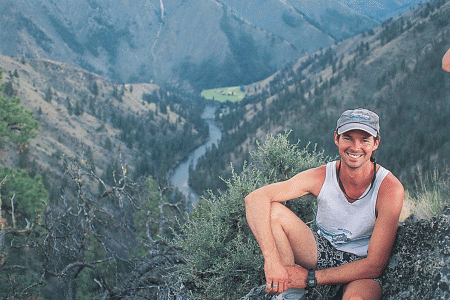 Mountain Panorama
Take in the best of Idaho's rugged mountain landscape by riding on horseback through the Selway-Bitterroot Mountains surrounding the River Dance Lodge. Enjoy the calm and serenity of the wilderness from lush green forests to meadows of wildflowers to waterfalls of spawning salmon.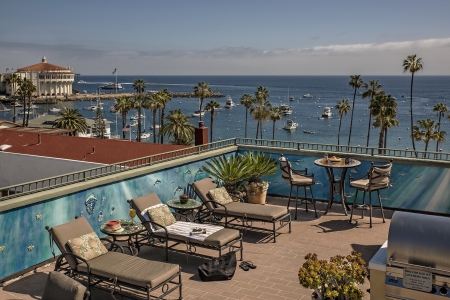 Harbor View
The breathtaking views from the rooftop getaway are sure to be a highlight of your stay at The Avalon Hotel. With a 360-degree vista of Avalon and its charming harbor, the rooftop offers the ideal spot to sightsee and relax. As most guest rooms also face the harbor, this spectacular vista can be enjoyed in absolute privacy and relaxation.