Unique Inns Newsletter
Subscribe to the Unique Inns Newsletter to receive special getaway ideas and exclusive specials. The monthly newsletter also features traveler reviews, delicious recipes and updates on our latest promotions for a chance to win free trips and gift certificates.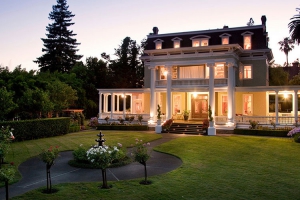 May, 2022
Enjoy outdoor activities, delicious food and wine, and visit some of the most interesting Inns in America's Pacific Northwest.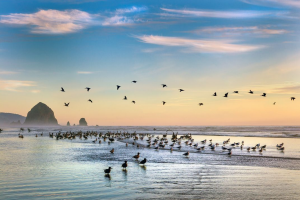 April, 2022
Looking for spring travel ideas? Unique Inns has fantastic deals for you to take trips to special destinations.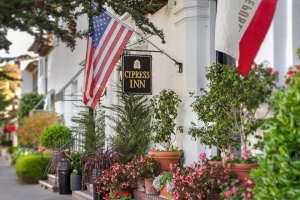 March, 2022
Find a special place that best suits your fancies, so that you can have a wonderful vacay in your new favorite place.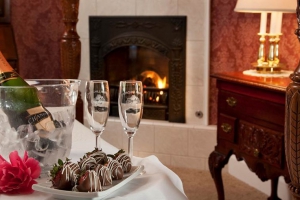 February, 2022
Unique Inns provide many options for a romantic getaway or relaxing vacation. Stay enhancements include spa sessions, welcome baskets, wine tasting additions and more!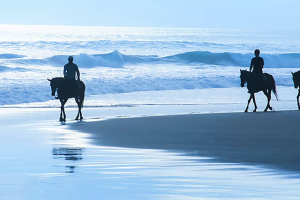 January, 2022
Life is an adventure, full of beautiful destinations. Start your year off right by planning a fun trip and making some happy memories in 2022.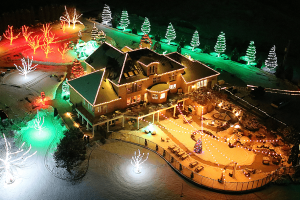 December, 2021
To help you get into the holiday spirit, we've rounded up specials and packages from Unique Inns that will fill you with excitement and joy!