Unique Inns Newsletter
Subscribe to the Unique Inns Newsletter to receive special getaway ideas and exclusive specials. The monthly newsletter also features traveler reviews, delicious recipes and updates on our latest promotions for a chance to win free trips and gift certificates.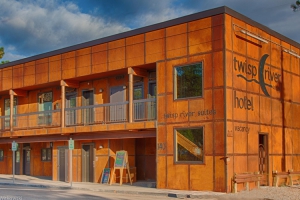 January, 2023
What better time for a new adventure than a New Year?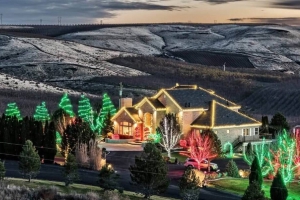 December, 2022
Unique Inns have put together some special holiday packages - so embrace your sense of adventure and enjoy a spirited good time wherever you go!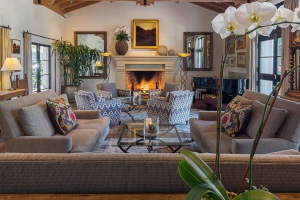 November, 2022
Brisk autumn weather inspires cozy retreats filled with fine dining, intriguing explorations and evenings enjoying a crackling fireplace.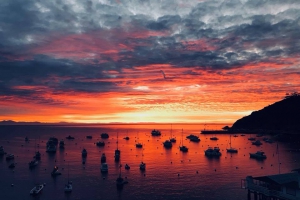 October, 2022
Celebrate Fall with Unique Inns! Find great rates on incredible packages and rooms in exceptional places that might not be your typical vacation destinations.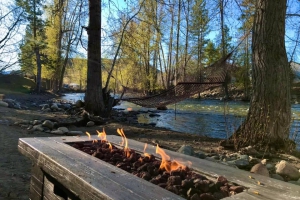 September, 2022
Whatever experience you're after - from hiking scenic trails, fishing wild rivers, hitting the links on fun courses or exploring rolling hills in stunning vineyards, Unique Inns offer world class recreation!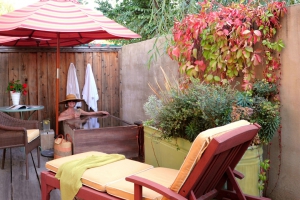 August, 2022
It's not too late for a Summer escape filled with sunshine and the best memories. Explore these specials for some fun ideas!