Unique Inns Newsletter
Subscribe to the Unique Inns Newsletter to receive special getaway ideas and exclusive specials. The monthly newsletter also features traveler reviews, delicious recipes and updates on our latest promotions for a chance to win free trips and gift certificates.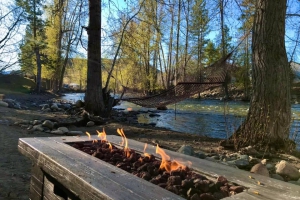 September, 2022
Whatever experience you're after - from hiking scenic trails, fishing wild rivers, hitting the links on fun courses or exploring rolling hills in stunning vineyards, Unique Inns offer world class recreation!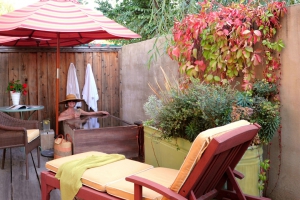 August, 2022
It's not too late for a Summer escape filled with sunshine and the best memories. Explore these specials for some fun ideas!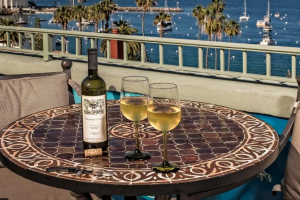 July, 2022
Whether you and your love are looking for lounging poolside, sunning at the beach or perhaps just experiencing something different and new- Unique Inns has got you covered with all the best places to visit this Summer.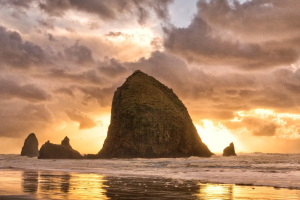 June, 2022
June's late Spring weather is perfect for exploring new places and enjoying special events. Whether you are travelling solo, with your family, pets or planning a romantic trip with your loved one ~ Unique Inns makes it easy to plan something great!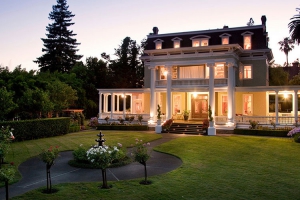 May, 2022
Enjoy outdoor activities, delicious food and wine, and visit some of the most interesting Inns in America's Pacific Northwest.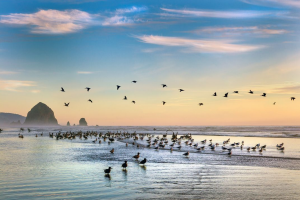 April, 2022
Looking for spring travel ideas? Unique Inns has fantastic deals for you to take trips to special destinations.