Unique Experiences
From workshops to hands-on tours, squeeze every drop out of your Unique Inns visit with experiences to remember for a lifetime. Become enraptured with local artistry, challenge yourself with an outdoor adventure or surprise each other by discovering hidden talents.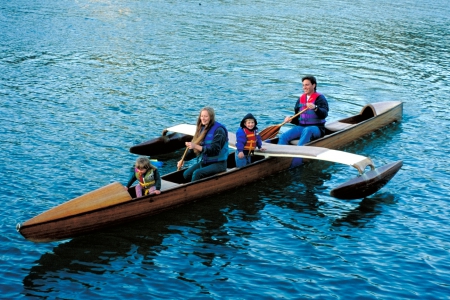 Celebrate Nature
A special opportunity for Unique Travelers is the Stanford's Celebration of Nature Package. Explore the historic and ecologically preserved Big River, California's longest undeveloped estuary, by traditional canoe or kayak complete with the Inn's interpretive map of Big River Estuary. Alternately, explore coastal trails and back roads on quality mountain bikes with a custom map to guide you on your journey.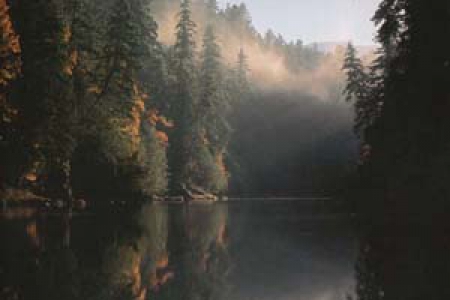 Fly Fishing on the North Umpqua River
Steamboat Inn is located in the middle of 31 miles of "fly-fishing only" water on the North Umpqua River. The river is famous as the home of some of the most challenging year-round steelhead fishing in the world. The river bottom is extremely slippery, the current strong and the fish most particular! The average North Umpqua steelhead weighs eight pounds, with an occasional fifteen pounder. The Inn features a well stocked fly shop specializing in the type of fly fishing equipment needed from waders to flies, as well as one day fishing licences.