West Coast Ghost Hunt with Unique Inns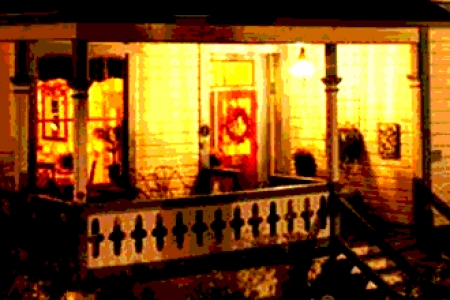 Have you ever wanted to go on a real ghost hunt? Here is your chance! I recently discovered that there are many unique ghost hunting opportunities waiting to be explored at the Jacksonville Inn! Ghost hunting is a great experience for anyone interested in learning the haunted folklore and mysteries behind them.
Consider Jacksonville Inn with the added adventure of a ghost hunt: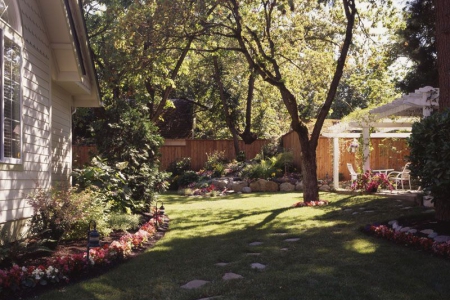 Housed in one of gold-rush Jacksonville's early permanent structures, the Jacksonville Inn perpetuates the nostalgic romances of that era. Built in 1861, the walls of the dining area and lounge were built of locally quarried sandstone, and specks...