Visit Cape Disappointment State Park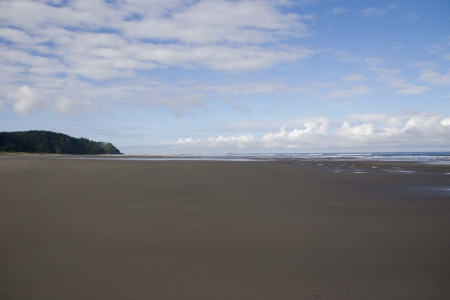 Enjoy the beach, ship and whale watching, and exploring 2 lighthouses, the interpretive center and hiking trails at Cape Disappointment State Park.
Formerly known as Canby State Park, Cape Disappointment State Park is located on the Long Beach Peninsula. Although named for Captain John Meares first thwarted voyage to find the Columbia River, the park does not disappoint!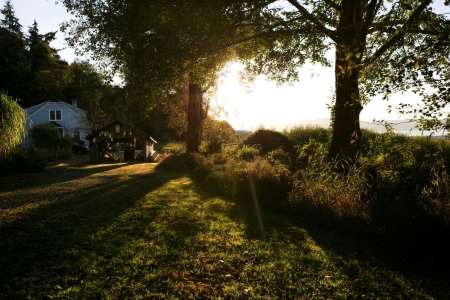 This bed and breakfast retreat in Long Beach, Washington is elegantly and comfortably furnished in antiques. The decor is an eclectic Pacific Northwest style that makes the most of the beautiful views to be had from each of the four guestrooms. China...