Tour the Clamshell Railroad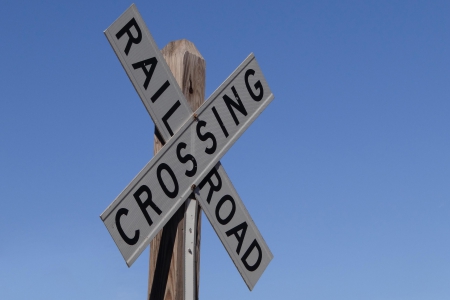 Go on a driving tour of the Clamshell Railroad - the railroad that rain with the tide. For 41 years the railroad made thousands of journeys from one end of this peninsula to the other.
Like many other small railroads, the Clamshell Railroad struggled as automobiles became more dominant. The old tracks were pulled up long ago but train and history fans can recapture a little piece of the past and enjoy retracing the following route:
Dismal Nitch
Station Camp
Fort Columbia
Chinook
Ilwalco
Black Lake
Holman
Seaview
Long Beach
Cranberry
Loomis
Lipsan Lifesaving Station
Ocean Park
Nahcoota
Stop in at Ilwaco for a stay at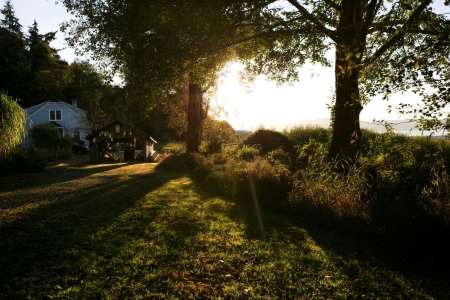 This bed and breakfast retreat in Long Beach, Washington is elegantly and comfortably furnished in antiques. The decor is an eclectic Pacific Northwest style that makes the most of the beautiful views to be had from each of the four guestrooms. China...