Top 5 Not-Your-Average Breweries in Portland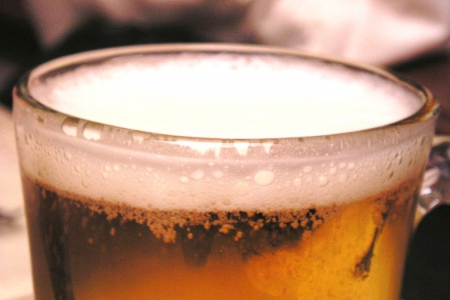 Beer lovers unite and travel to what is known as Beervana… Beer culture is strong in Portland and the city is home to around over 100 breweries and counting. Every year brings new breweries and these brewers work hard to stand out.
The Beermongers
Okay, so The Beermongers don't actually brew their own beer, but they are an incredible place to visit as they have extremely knowledgeable staff, a shelf of books to peruse, no corkage fees or tax, a great location and most impressive of all - a huge local selection with over 600 varieties available for purchase!

The Commons Brewery
Very different from other Portland breweries (and that is saying something!), The Commons specializes in farmhouse ales. The Commons has teamed up with the Cheese Annex, which offers up some delish options for you to dig into as you drink.

Cascade Brewing Barrel House
Known to many as the best place for sour beer in Portland, Cascade Brewing Barrel House is best known for their street front patio and artisanal creations such as Cherry Boubonic Plague and Honey Ginger Lime.

Upright Brewing
Take an elevator downstairs into the basement of an office building to discover the intimate and casual, Upright Brewing. Sit amongst the barrels and kegs in the heart of a true brewery - and a great spot to escape into on a hot day!

Hopworks Urban Brewery
Hopworks has a lot going for it and plenty to offer everyone including a play area for kids, interesting décor that involves floating bike frames above the bar area, fun games to play and a restaurant that serves up the most delicious pretzels, poutine and black bean corn cakes – all of which pair perfectly with their beers.
When in Portland, stay at: