Take Part in a Zip Line Eco-Tour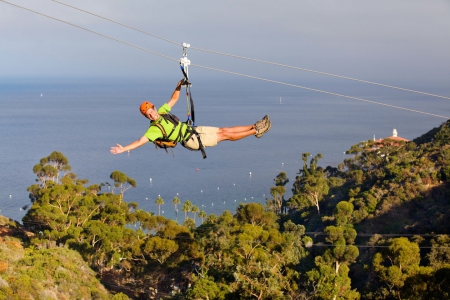 Take part in a Catalina Zip Line Eco Tour and experience the incredible feeling of flying as you push speeds of up to 45 miles an hour.
Begin high in the hills near Avalon and descend through a canyon, pausing at several eco-stations along the way before continuing your journey. At each station your hosts will explain an interesting aspect of Catalina Island. Eventually you will touch down onto Descano Beach and find that what seemed like 30 minutes was actually 2 hours packed of heart pounding adventure. And, for an even more unique experience, fly under the stars in an extreme night zip.

Discover Avalon's finest provider of boutique accommodations: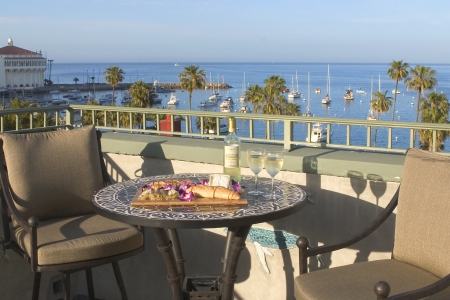 Avalon's premier boutique inn was constructed with meticulous detail and a distinctively Californian Craftsman style. Hand-crafted mahogany, etched slate, stained glass and hand-made tiles have been integrated into the classically designed building. Custom...