Take Part in a Womens Wellness & Running Retreat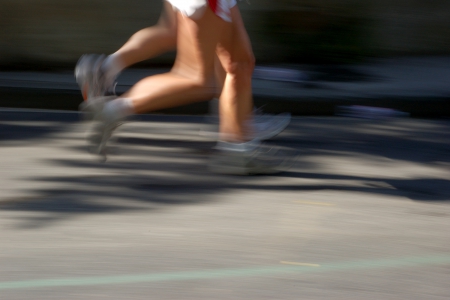 Enjoy 4 days and 3 nights at FivePine Lodge where their team of inspired staff takes care of everything, so you can truly focus on you.This inspiring and educational women's retreat brings running and rejuvenation to your life through detailed running instruction, cross-training opportunities, nourishing vegetarian meals and luxury accommodations to make running an integral part of a healthy lifestyle.
This is a non-competitive, active retreat taking place October 29th to November 1st, 2013. The retreat will feature daily guided trail runs/walks and expert-led workshops including:
Proper running form for confidence & health taught by Connie Austin (Running instructor & Wellness Coach)
Breathing techniques for maximum efficiency
Body awareness exercises
Total body & core strength exercises by Alli Jorgenson
Introduction to Inner-gystics – a fun way to stay fit
Yoga for runners, pranayama breathing for energy by Patty Giffin
Cooking demonstration & recipes from Jen McCrystal (Executive Chef & Runner)
Cross-training off-line through Nia Dance by Rhonda Petrowski
Individual coaching, goal setting, motivation & inspiration techniques
Each morning will begin with an early bird run/walk or yoga class followed by a nourishing, wholesome breakfast to get you going for your day. Each evening will end with wine and reflection and optional after dinner activities such as a motivational art project, inspirational movie, or Nia dance instruction.
For more information or to book this special retreat please contact: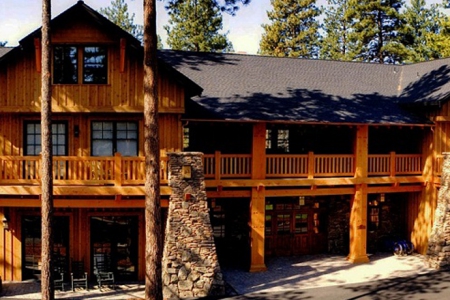 Inspired by their dream of an inn where guests reconnect with themselves and the ones they love, the Willitts family created FivePine Lodge. Nestled in a majestic Ponderosa Pine Forest, the lodge is wonderful for self-discovery and rekindling relationships.