Take a Trip Down the Lochsa River!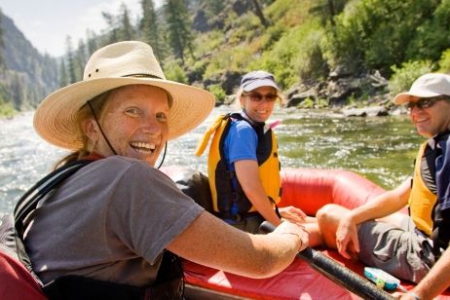 Take a trip down a wild whitewater river with the River Dance Lodge. The Lochsa River's magnificent rapids offer tremendous raft pounding and paddle bashing fun. The River Dance Lodge is dedicated to providing a safe, quality, professional rafting experience.
While some Rivers are slow and simple, others are fast and complex. The Lochsa River offers the best of both. The excitement of the Lochsa combined with magnificent Idaho scenery, makes for an unforgettable whitewater rafting trip. The River Dance Lodge provides the most experienced guides on the Lochsa as well as the newest rafts and equipment on the river.

For the most unique lodging in Kooskia stay at: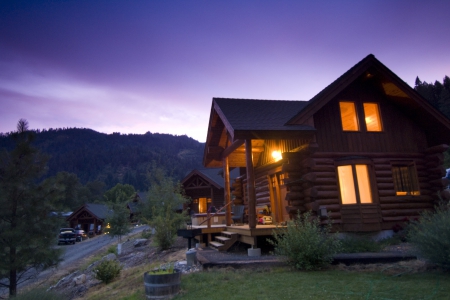 In the midst of Idaho's mountain ranges and wild rivers, Betsy Bowen and Peter Grubb have created River Dance Lodge, a collection of custom-built log cabins and restaurant that serve as a base camp for wilderness experiences.Surrounded by natural beauty...