Spend a few days in a National Historic Landmark: Jacksonville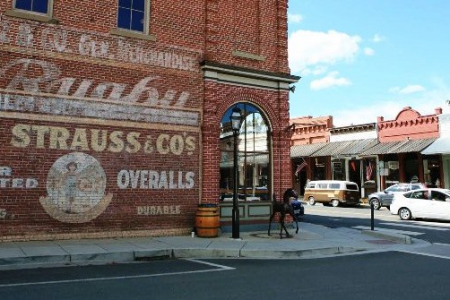 Spend a few days in a National Historic Landmark, the charming town of Jacksonville, Oregon. With the Britt Festival, Segway tours, wineries and more, there is so much to see and do!
Named for early Jacksonville settler Peter Britt, Britt Fest is a summer long outdoor music festival that attracts world class performers such as Diana Krall, Willie Nelson and Sheryl Crow. And, what better way to see all of the town's attractions and beauty than a fun Segway excursion? The tour takes you on a sightseeing expedition that includes historic Victorian homes, gardens and the town's famous cemetery. Surrounded by vast mountains, rivers and forests, Southern Oregon's wine country is one of the most diverse winegrowing regions in the world. There are many vinyards to wine tour near by and the town is a gateway to the Applegate Valley, an official wine growing region well known for its Merlot, Cabernet sauvignon and Chardonnay.
For a the best accommodation in Jacksonville: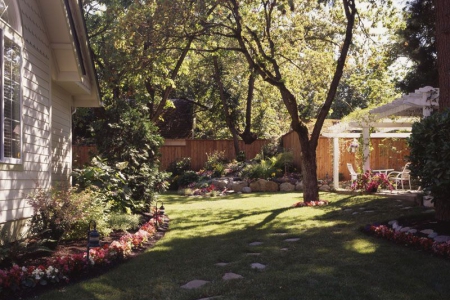 Housed in one of gold-rush Jacksonville's early permanent structures, the Jacksonville Inn perpetuates the nostalgic romances of that era. Built in 1861, the walls of the dining area and lounge were built of locally quarried sandstone, and specks...