Play CAMEO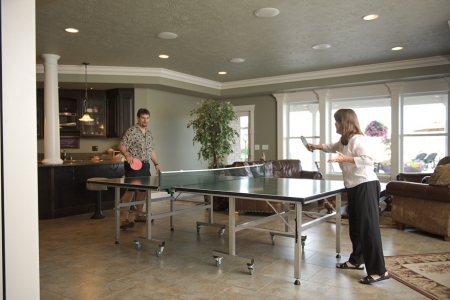 Some people play BINGO, but at the Cameo Heights Mansion guests play CAMEO - a fun scavenger hunt-esque game where guests are given a card of tasks to complete.
All CAMEO activities are based in the guest room and around the property, so the card is a fantastic way of encoraging people to really explore the property and have fun with one another. Here is a list of a few of the activities listed on the card to help give you an idea:
Soak in the hot tub under a million stars
Drive golf balls from the bluffs above the mansion
Take a walk through the orchard
Spoil yourself with a decadent mansion made dessert
Play ping pong with innkeeper Alan
There is also a special item that guests become particularly obsessed about finding, but we will leave that as a surprise!
For the most luxurious B&B in a wide open country setting: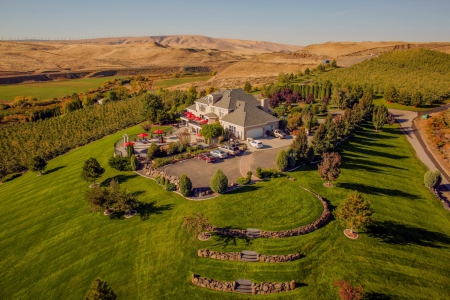 Cameo Heights Mansion is a romantic destination hotel near Walla Walla which provides guests with an intimate, boutique hotel experience unlike any other. Distinctively situated in a quiet, country setting, our luxurious mansion is the perfect vacation...