Golf the Idaho Club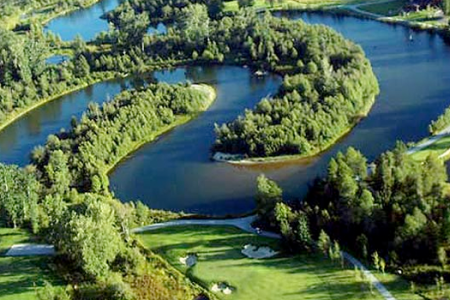 Just minutes from one of the 'Top Ten Small Towns in the US' Sandpoint, the Idaho Club is an 18-hole Jack Nicklaus Signature Course surrounded by mountains with a very special location running alongside the shores of Lake Pend Oreille (Idaho's widest & deepest lake).
The course offers the privacy and prestige of a club, but also allows outside players between 10am to 4pm, every day. And, at the Idaho Club, from the accomplished to the more casual player, there is something for everyone. The club even offers a Junior set of tees where younger golfers can play along with Mom and Dad.

For the best accommodation just minutes away from the Idaho Club: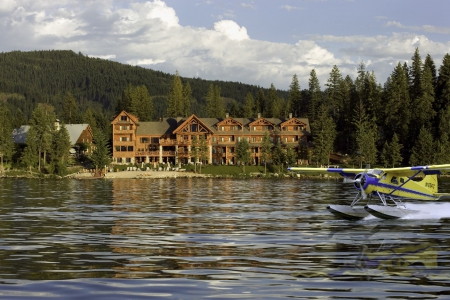 Until 2007, Idaho's spectacularly beautiful panhandle with its lakes and mountains offered little for the discerning traveler. No longer: Glenn Harvey and Leslie Wood have created a magnificent getaway resort just outside Sandpoint. Overlooking Lake...