Go Snowmobiling at Schweitzer Mountain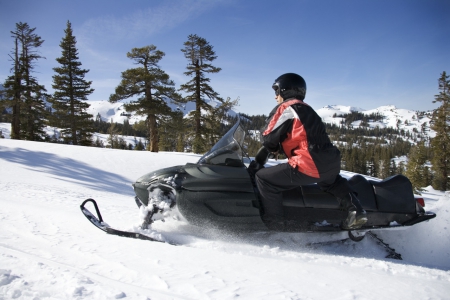 Let Selkirk Powder Company guide your Schweitzer Mountain adventure. Go for an easy going tour of the spectacular mountains and valleys in the surrounding area or rev your adrenaline for an off the track excursion.
Experience the thrill of the mountains: vast sweeps of snow, ice and sky. The views will take your breath away and the experience will give you memories to last a life time. Expert guides lead the way and the snowmobiles are all quiet and comfortable four-stroke sleds that are easy to drive.

After a fun, snow-filled day in the sun find comfortable luxury lodging at: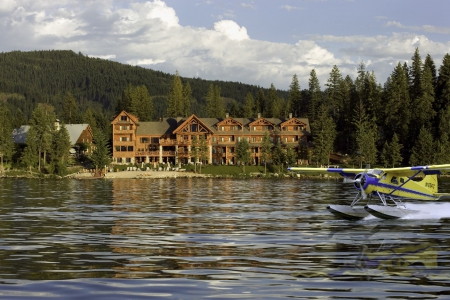 Until 2007, Idaho's spectacularly beautiful panhandle with its lakes and mountains offered little for the discerning traveler. No longer: Glenn Harvey and Leslie Wood have created a magnificent getaway resort just outside Sandpoint. Overlooking Lake...