Go Fly a Kite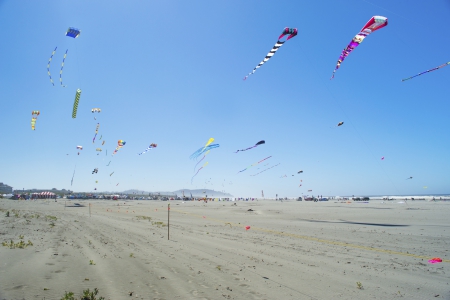 Have fun at the greatest, kite festival in North America at the International Kite Festival. The festival is a week long celebration held annually on the third full week of August in Long Beach, Washington.
The festival draws famous kite fliers from all over the world and tens of thousands of spectators, many of which participating themselves! Long Beach is also home to the World Kite Museum that hosts many special events throughout the year.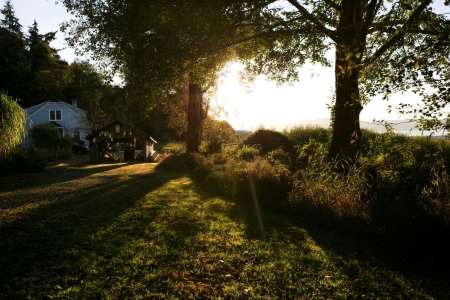 This bed and breakfast retreat in Long Beach, Washington is elegantly and comfortably furnished in antiques. The decor is an eclectic Pacific Northwest style that makes the most of the beautiful views to be had from each of the four guestrooms. China...