Go Birding in Lake County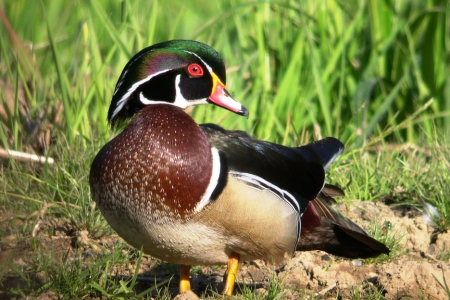 Discover the world of birding and how this feathery fad provides more than just great exercise! Birding is a great way to experience nature. And whether you are a serious hobbyist or just curious, bird watching is one activity that surprises and inspires people of all ages and abilities.
May 20th to 25th, the Tallman Hotel in Upper Lake, California is offering a special birding package that includes 5 night's accommodation, great food, knowledgeable instructors as well as transportation and all other arrangements.
Led by master birder and author Brad Barnwell, you will explore Rodman Slough County Park by foot and kayak, the lake shoreline by pontoon boat as well as the Boggs Mountain bird habitat. Keep your eyes open and your camera ready, because this is one outdoor adventure that won't disappoint.
For incredible accommodation in the hinterlands of Northern California: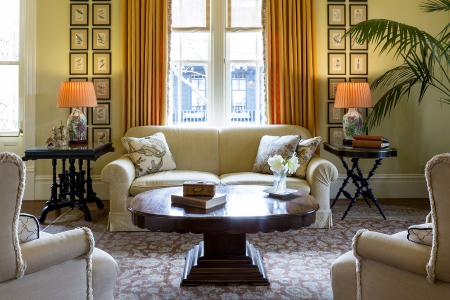 An incredible find in the hinterlands of Northern California, Clear Lake's Tallman Hotel has been lovingly restored by Lynne and Bernard Butcher to reflect the elegance of its past life. The Butchers have surrounded the 1890's main building with beautiful...