Get Artsy in Carmel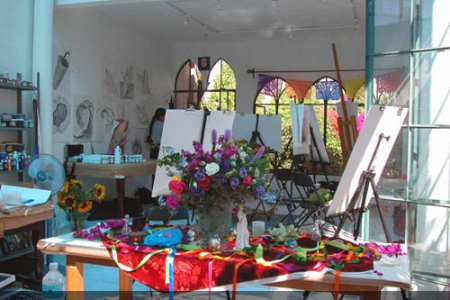 As recommended in O Magazine, an Artists' Retreat in Carmel is wonderful opportunity for artists of all levels. Whether you are an inquisitive beginner, an advanced professional or anyone wishing to expand their artistic potential, this retreat truly offers something for everyone.
From April 23rd-28th you will have the opportunity to gain solid understanding of how to develop an image, an idea, a memory, an object or perhaps the painting of a master through experimental and traditional drawing and painting techniques. Discover the infinite possibilities, versatility, lusciousness and ease of creating with the finest pigments, pencils, panels and papers.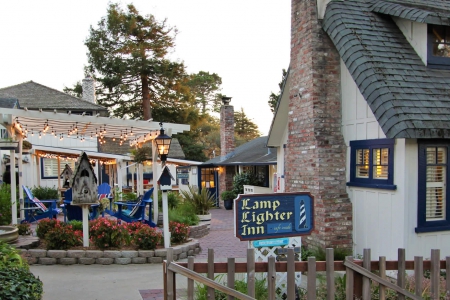 The Lamp Lighter Inn on Carmel's Ocean Avenue has been charming visitors for decades. The Inn is a collection of "Carmel Cottages" just three blocks from Carmel's famous white sand beach. Accommodations include two charming individual...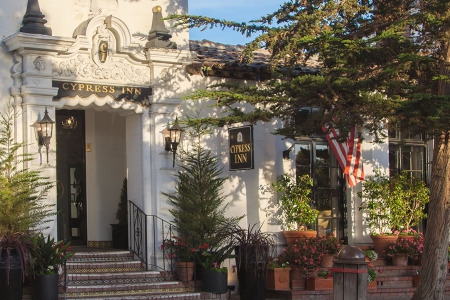 Nestled in the heart of Carmel-by-the-Sea, the iconic Cypress Inn has been a landmark boutique hotel of the Central Coast since 1929. Part of the elite collection of Carmel Boutique Inns, Cypress Inn offers a classic boutique luxury inn experience definitive...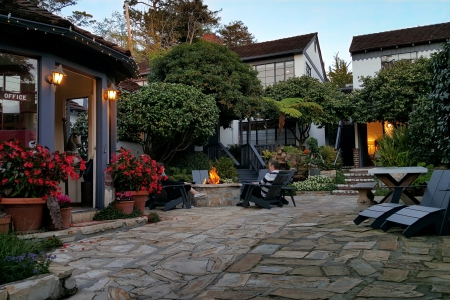 The Vagabond's House Boutique Inn and Spa Studio, an English Tudor Styled Inn, is nestled in the heart of the village of Carmel-By-The-Sea. This Carmel Bed and Breakfast has earned its place as the most delightful Boutique Inn on the Monterey Bay Peninsula.