Explore Heceta Head Lighthouse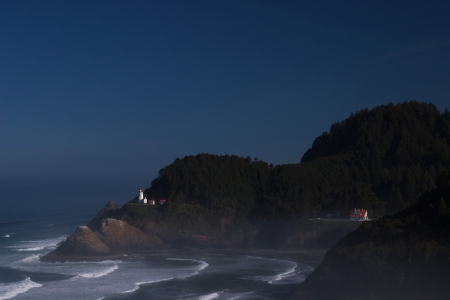 Located at the top of a 205 foot tall headland, the 56 foot tall Heceta Head Lighthouse shines it's light visible for 21 miles, making it the strongest light on the Oregon Coast. Originally built in 1894, the lighthouse is now maintained by Oregon Parks and Rec Department and the assistant lightkeepers house is operated as a Bed and Breakfast.
A few fun facts about the lighthouse:
it was named for a famous Spanish explorer, Bruno de Heceta
it is just 2 miles away from Sea Lion Caves
was added to the National Register of Historic Places in 1978
the keepers quarters are said to be haunted by the ghost of an elderly woman named Rue
Stay at the lighthouse's very own B&B: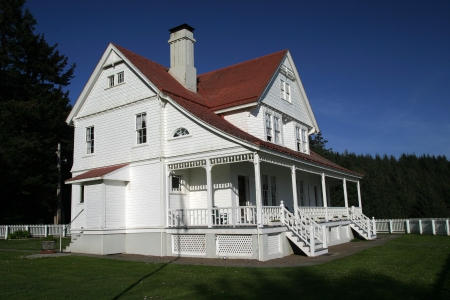 "The view alone is worth the stay!" The Inn sits along the central Oregon Coast adjacent to the spectacular Heceta Head Lighthouse. A camera is absolutely essential for a memorable stay in the former lighthouse keeper's home. Constructed in...