Enjoy Lake County Wineries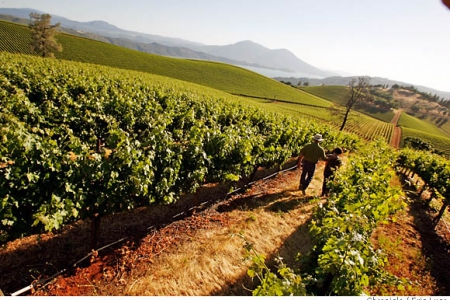 Just 20 miles north of Napa Valley, or a short two hour drive from the San Francisco Bay area is one of California's newest Wine Country Destinations, the Lake County Wine Region. With a deep history in wine making, Lake County Wineries are ideal for those looking to experience fine wine in a relaxed and breathtaking environment.
The Lake County Region has a very special location nestled in the heart of the Mayacamas and Vaca mountain ranges at the base of Mount Konocti, a dormant multiple volcano that is responsible for creating the varied elevations suitable for growing a wide selection of grapes. The Region also surrounds Clear Lake, which is California's largest natural freshwater lake.
Because of Lake County Wineries eco-friendly practices, high elevation, and fortunate climate, quality grape production is extremely high. There are also many strong efforts to improve environmental awareness and sustainability among the Lake County Wineries. These Wineries use fewer pesticides and more low-risk crop protectants that any other winegrowing region in the country.

Many agree that Lake County reminds them of the Napa Valley in the late 70's when the region was still relatively "new". Lake County is one of the fastest growing wine regions in the country and because of its special location, mindfull inhabitants and excellent wines, will continue to flourish for many years to come.
10 minutes from the Lake County seat of Lakeport, in the historic town of Clearwater is: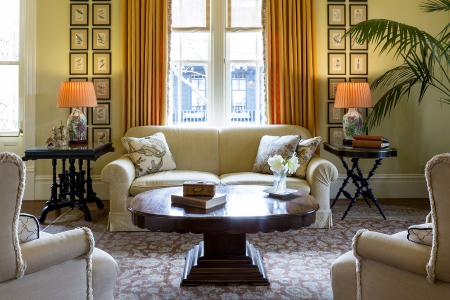 An incredible find in the hinterlands of Northern California, Clear Lake's Tallman Hotel has been lovingly restored by Lynne and Bernard Butcher to reflect the elegance of its past life. The Butchers have surrounded the 1890's main building with beautiful...