Discover Campiche Pottery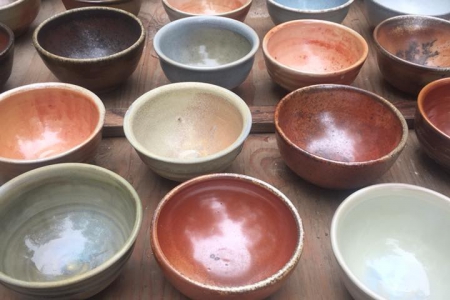 David Campiche has been a potter for fifty years. He continues to hone his skills and his creative expression evolves with the passage of time. Pottery enriches everyday objects with purpose and beauty. Each piece created is special and unique.
David never tires of experimenting with new forms and glazes. You will appreciate and be intrigued with the selection of pieces. Take a peek online or plan to visit his Seaview studio by appointment only. 1-360-244-1699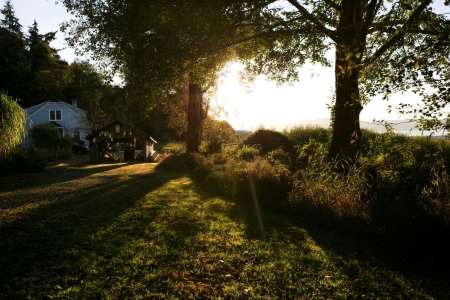 This bed and breakfast retreat in Long Beach, Washington is elegantly and comfortably furnished in antiques. The decor is an eclectic Pacific Northwest style that makes the most of the beautiful views to be had from each of the four guestrooms. China...