Connect with Wildlife at the Oregon Zoo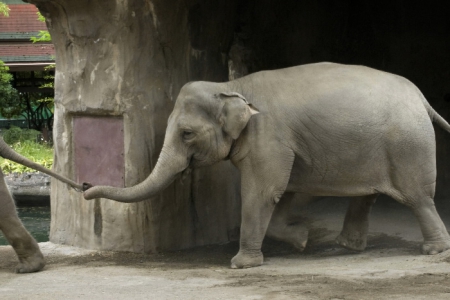 Located in Portland, the Oregon Zoo is home to hundreds of species of animals and receives more than one million visitors each year. There is always something exciting going on at the Zoo, whether it's an annual event like a summer concert or a limited time special exhibit, the Zoo is your destination for wild entertainment!
The Oregon Zoo is not only a great place for people to learn about animals and have some fun; the zoo is a fantastic place to help support and promote conservation as well. Since its inception in the late 1800's, the zoo strives to continue its commitment to preservation through education and research programs. Also, thanks to tremendous local support, the zoo is in the process of building a long term master plan, new animal exhibits, a veterinary medical center and a new education center.

For the most Unique lodging in Portland: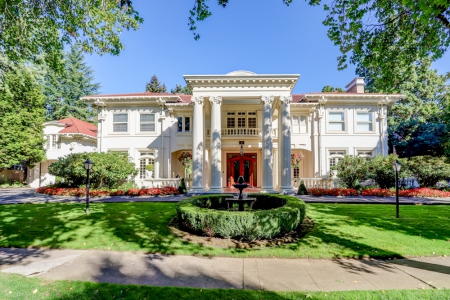 Situated in Portland's North East Historic Irvington District, Portland's White House was built as a summer home in 1911 by Robert Lytle, a wealthy lumber baron. The house was billed as the most expensive home built in the district for the period. This...