Connect Inside and Out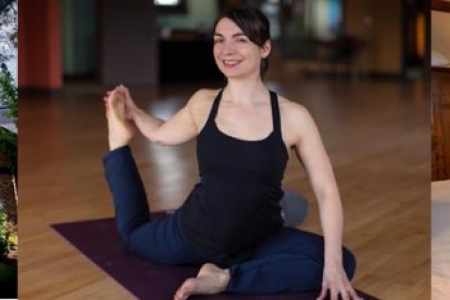 Join FivePine Lodge for 4 days and 3 nights of active fun, restful contemplation and connecting to nature, all from the comfort of the beautiful lodge. Yoga Instructor Kate Holly will lead two yoga sessions a day (all levels active flow in the mornings, restorative yoga in the afternoons). In between sessions participants can enjoy group mountain bike rides led by Joel Holly, or choose to experience Shibui Spa, Sisters Movie House, or one of Sisters many other delightful attractions.
This retreat is appropriate for adventurous beginners to yoga, as well as experienced yogis wishing to take their practice to a deeper place. This is also an opportunity for those who are new to mountain biking to experience beautiful beginner-friendly rides on the Peterson Ridge trail with a competent guide. FivePine believes that yoga and cycling make an excellent complement to one another, and encourage participants to try one or both.
This 4 day package includes 3 nights lodging at: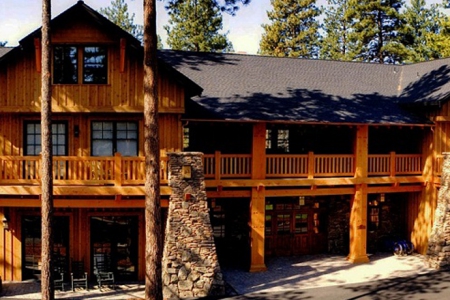 Inspired by their dream of an inn where guests reconnect with themselves and the ones they love, the Willitts family created FivePine Lodge. Nestled in a majestic Ponderosa Pine Forest, the lodge is wonderful for self-discovery and rekindling relationships.