Catch a Performance at the Treasured Panida Theater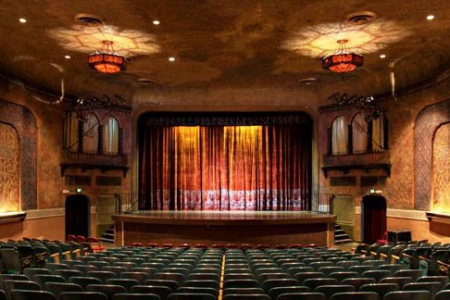 Opened in 1927 as a movie house and cabaret, the Panida Theater was restored in 1985 by the local community and is now on the National Register of Historic Places. Recently, the Panida has received some well deserved recognition from Idaho's governor, Commission of the Arts, Centennial Commission and the US Department of the Interior.
The Panida possesses an acoustic perfection that makes the venue a true delight for performers as well as their audiences. From small concertos to Broadway size shows, a great number of entertaining ensembles make sure they schedule a stop at the Panida. The community owned Panida flourishes as the regions only performing arts facility and continues to provide the best in entertainment in a unique setting.

Accommodations in Sandpoint, ID: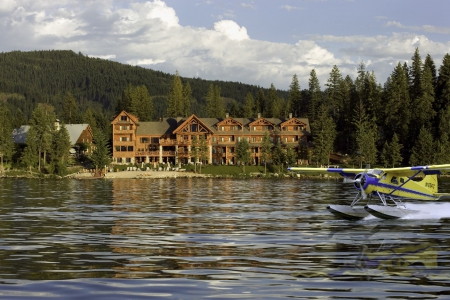 Until 2007, Idaho's spectacularly beautiful panhandle with its lakes and mountains offered little for the discerning traveler. No longer: Glenn Harvey and Leslie Wood have created a magnificent getaway resort just outside Sandpoint. Overlooking Lake...