Bicycle the Mendocino Coast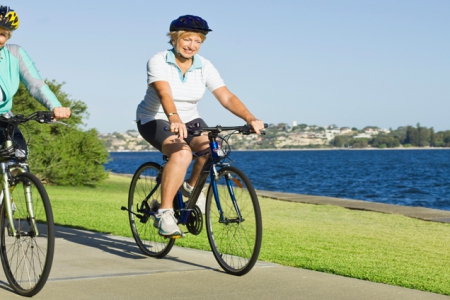 Imagine breathing in fresh ocean air, with the wind blowing in your hair, as you glide smoothly along scenic path as you discover one of the most relaxing and fun activities on the Mendocino Coast. With gorgeous scenery and a varied natural environment there is lots to see, and the area offers a number of ideal routes for beginner and intermediate cyclers alike.
Originally the Mendocino Yacht and Canoe Club, Catch a Canoe & Bicycles Too is the coast's only full service outdoor shop, providing rentals, sales and service operating year-round. Choosing the right bike is important: there are easy and comfortable hybrids suitable for almost any terrain as well as mountain bikes available for more rugged excursions. Staff members are extremely knowledgeable and happy to help find the perfect bike for you!
For accommodations that truly embody the best of the Mendocino Coast: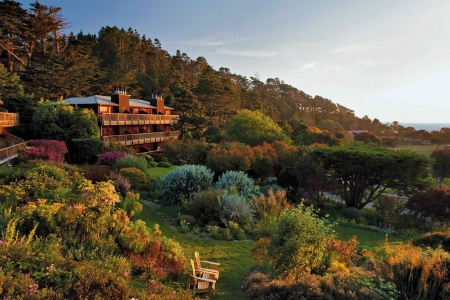 Nestled on a hillside, the exquisite Stanford Inn sits atop a meadow overlooking Mendocino Bay. Embodying the best of the rugged Mendocino Coast, the Inn is a haven. The rambling lobby, guest rooms, and suites are paneled in pine and redwood. Every detail...