Be Beautiful, Naturally at Shibui Spa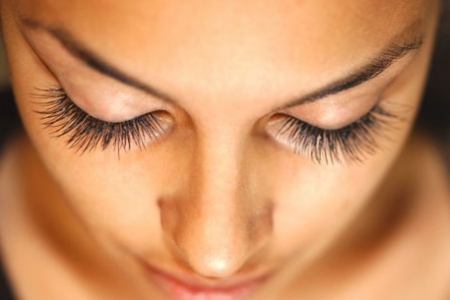 Put down the mascara and eyelash curler and prepare to be amazed. Eyelash tinting and perming are innovative services provided by Shibui Spa that curl and dye lashes to perfection. At Shibui, each therapist goes through a unique training process so that they are able to provide flawless services to their clients. And, for the ultimate spa experience, Shibui invites all clients to check in at least 30 minutes before their appointment, allowing time for relaxation in the hot thermal soaking tub, Swedish sauna and cold-splash refresher.
Tinting and perming your lashes is most ideal for people who have makeup allergies, contact lens wearers or those too busy to bother with mascara. Also, if you have allergies and rub your eyes a lot and don't like to wear mascara because of that, you may be interested in considering this service. Prolonged use of mechanical curlers can deteriorate the eyelashes. Eyelash perming is a much safer. The products used at Shibui are made with Cosmetology approves ingredients and are very gentle. After treatment, eyelashes remain curled all day, every day - even when wet! So, if you do not want to worry about makeup, but want to look your best naturally, eyelash tinting and perming is a fantastic option.
For the most romantic getaway in Central Oregon: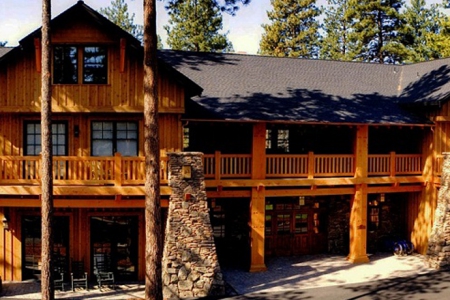 Inspired by their dream of an inn where guests reconnect with themselves and the ones they love, the Willitts family created FivePine Lodge. Nestled in a majestic Ponderosa Pine Forest, the lodge is wonderful for self-discovery and rekindling relationships.