Attend the Carmel Art & Film Festival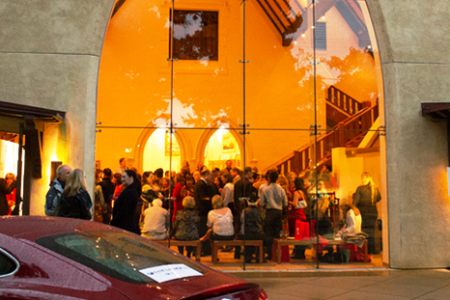 Attend the Carmel Art and film festival, a five day festival that features over 100 original films including two that received awards at the Sundance Film Festival, one winner of the Toronto Film Festival and another winner from Cannes Film Festival.
Attended by executives, talent scouts, actors/actresses, artists and art lovers, you never know who you will bump into at the Carmel Art and Film Festival. Most screenings are only $10 and if you have never been to Carmel before you are in for a real treat. Just try to resist the charm of sunny Carmel's white sandy beaches or quaint streets where you can find some of the region's best wine, food and art at every corner. Not to mention, the town folk who make it absolutely lovely!

For information and tickets visit http://carmelartandfilm.com

Stay at the partner Hotel: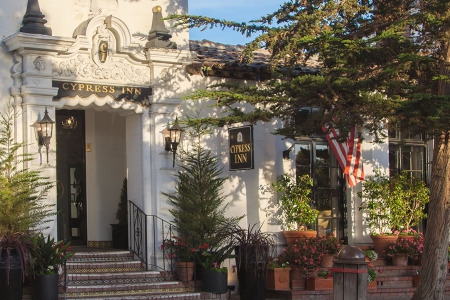 Nestled in the heart of Carmel-by-the-Sea, the iconic Cypress Inn has been a landmark boutique hotel of the Central Coast since 1929. Part of the elite collection of Carmel Boutique Inns, Cypress Inn offers a classic boutique luxury inn experience definitive...