Attend Sandpoint's 40th Winter Carnival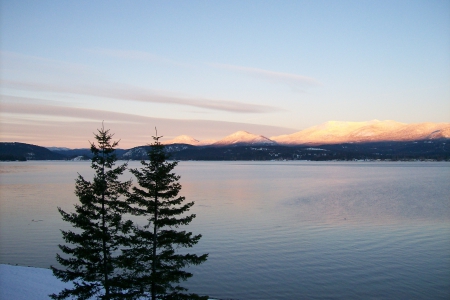 Attend the Winter Carnival in Sandpoint, Idaho and celebrate the best of the snowy season indoors and out. The upcoming Sandpoint Winter Carnival will be held February 14th-23rd and in its 40th year, this carnival is shaping up to be one of the best yet. Events will include coffee tasting, Cirque de Sandpoint, skijoring, fireworks and more!
When attending the Sandpoint Winter Carnival, be sure to dine around at any of the host of restaurants featuring different specials each day for breakfast, lunch and dinner. Each time you eat at a participating restaurant, you will be entered to win the grand prize: a meal out once per month for an entire year! And, Shop around Sandpoint and participating stores will stamp your "passport" that will enter you into drawings for fabulous prizes.
Find everything your looking for and more at: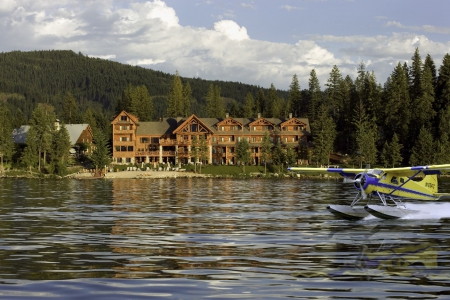 Until 2007, Idaho's spectacularly beautiful panhandle with its lakes and mountains offered little for the discerning traveler. No longer: Glenn Harvey and Leslie Wood have created a magnificent getaway resort just outside Sandpoint. Overlooking Lake...