Full Buy Out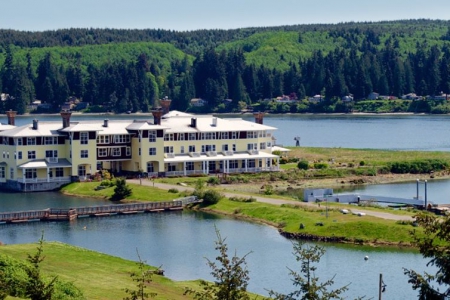 Considering a way to bring your team together to reset, refresh and regroup? Physically distanced Meeting & Dining Room sets with fresh farm-to-fork boxed or plated menus. FULL BUY-OUT (All Overnight Accommodations and Meeting Spaces) can increase your safety. Special Rates available for Monday through Thursday meetings.
Call for more information.
Enjoy this special at: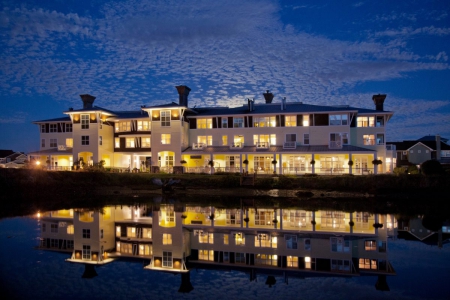 The Port Ludlow Inn is a 37 room boutique, waterfront inn inspired by New England's classic coastal summer homes. Accommodations include 35 guest rooms and two suites. In each of the beautifully appointed guest rooms, you will find numerous amenities...