October 2021: Embrace Fall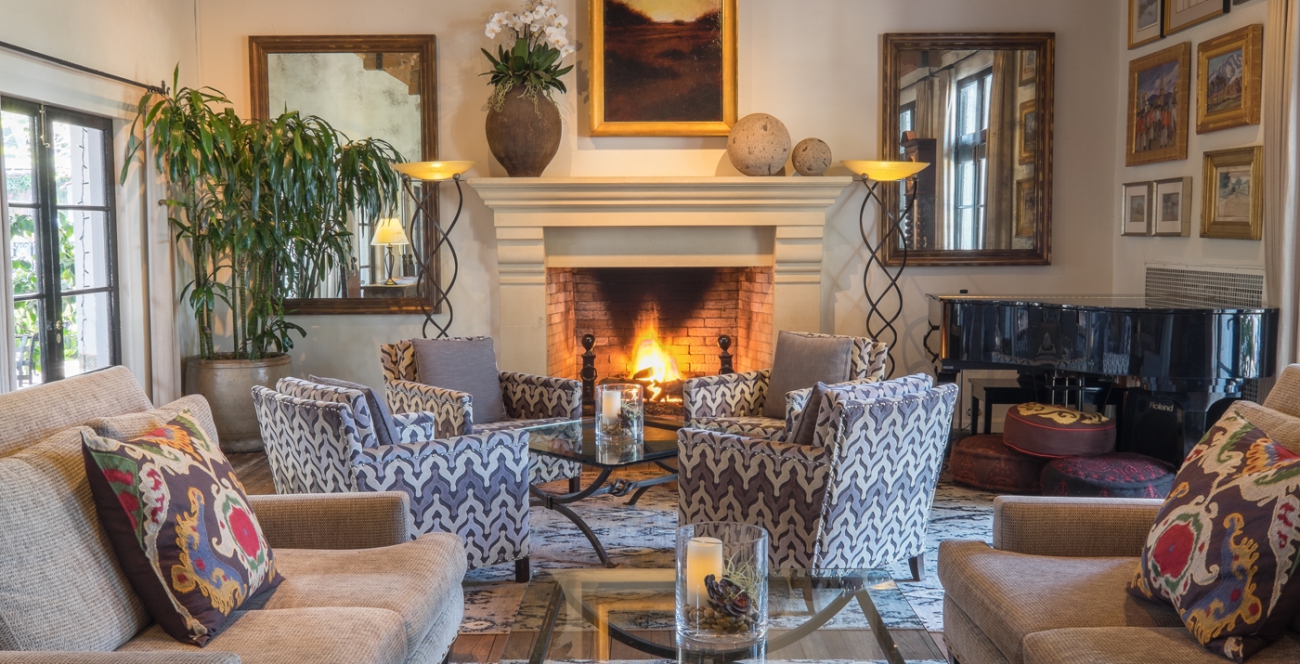 When it comes to Fall getaways, it's all about making the most of the cold. Snuggle up in front of a roaring fire place, soak in a claw foot tub, or cuddle in a cozy cabin... Find just what you're looking for - or maybe discover a new favourite with Unique Inns.
Thanks for subscribing!