May 2021: Your New Favourite Place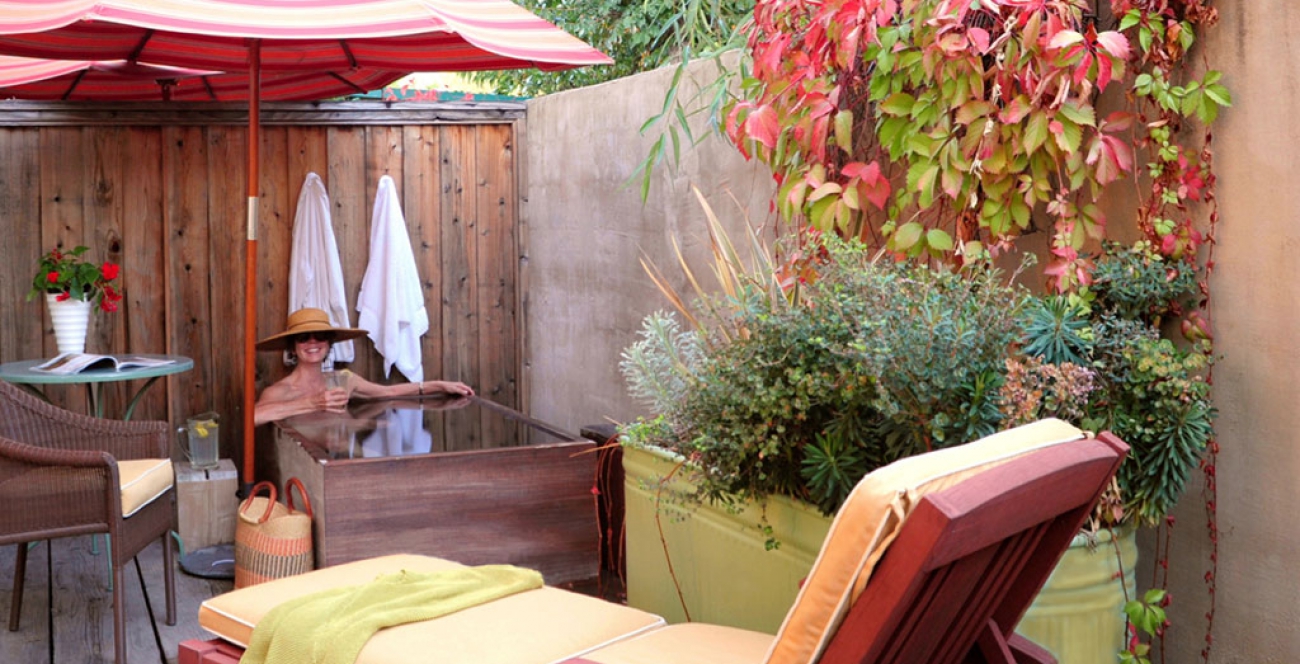 There are so many great places to travel, but it's the few that can bring you joy and make you feel more calm and clearheaded that are really special. Enjoy peace of mind knowing you are able to relax responsibly and let Unique Inns help you find your new favourite place.
Thanks for subscribing!