Ideally located just steps away from shops, restaurants, the 4 mile long beach & Haystack Rock.
Experience the Oregon Coast as your great grandparents did. The 1914 Cannon Beach Hotel has been graciously rejuvenated, maintaining its historic character while offering the amenities expected by today's travelers. Innkeeper Claudia Toutain-Dorbec passionately ensures that the Hotel remains the seaside sanctuary sought-out one hundred years ago. Each of the rooms is distinctive and features a fireplace (gas, today), four poster bed, oversized claw foot tub, European linens and other fine guest amenities.
The hotel is near all that makes Cannon Beach a treasured getaway – shops, restaurants, the four mile long beach, and Haystack Rock. The town is celebrated for its annual Sand Castle contest held in June.
Amenities include: Breakfast included, Fireplaces, Internet access
Get the best rates and room options by booking direct!
Contact Information
For reservations call 1.503.436.1392
Phone: 1.503.436.1392
cbhl@oregoncoastlodgings.com
Innkeeper: Claudia Toutain-Dorbec
Are you a Unique Inns Rewards member?
Earn $20 every time you stay with Cannon Beach Hotel!
Learn More
Location & Directions
Cannon Beach is a scenic hour and a half drive from Portland and four hours from Seattle. From Portland, take Highway 26 West (75 miles) and turn on to Highway 101 North (4 miles), take the 2nd Cannon Beach Exit: Sunset Blvd. Go straight through the 1st stop sign, turn right at the 2nd stop sign onto S. Hemlock Street. We are 3 blocks down on the left at 1116 S. Hemlock Street.
Photo Gallery

Cannon Beach Hotel: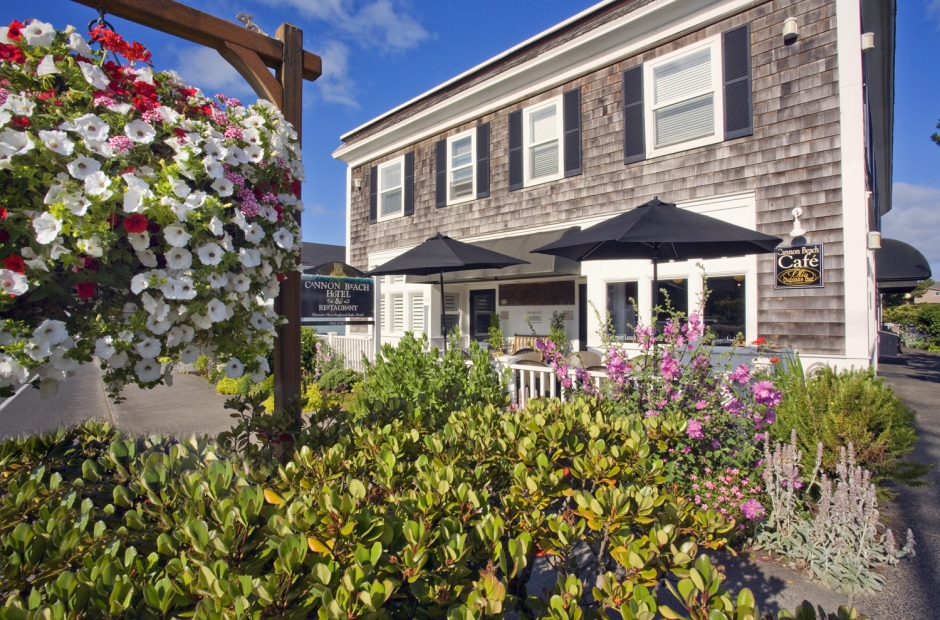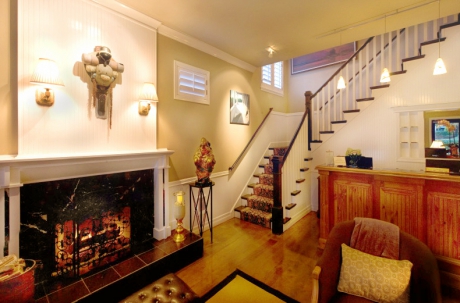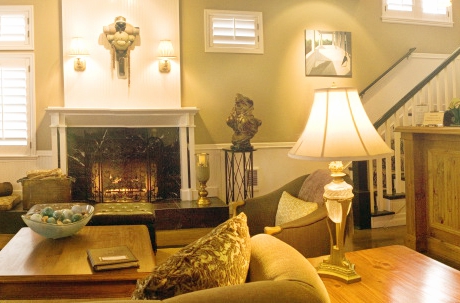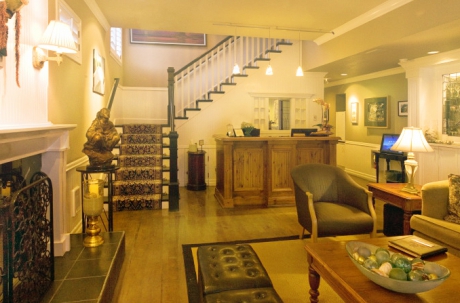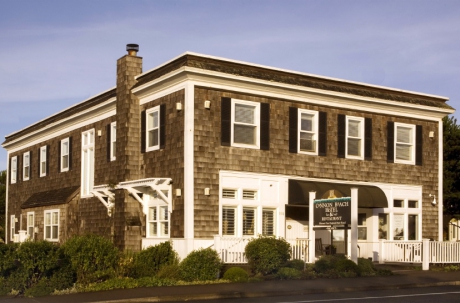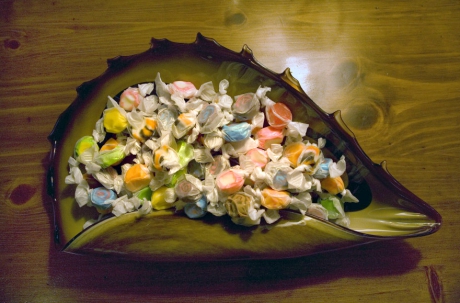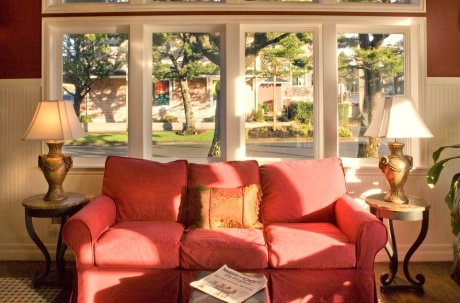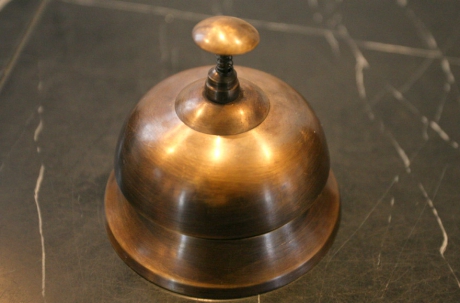 Accommodations: Complimentary DVD rentals, Local Menu Book, Local Activity Cards, Beach Chairs, Beach Towels, Hot Beverages, Local Taffy, The Oregonian, Daily Astorian, Wi-Fi, and much more.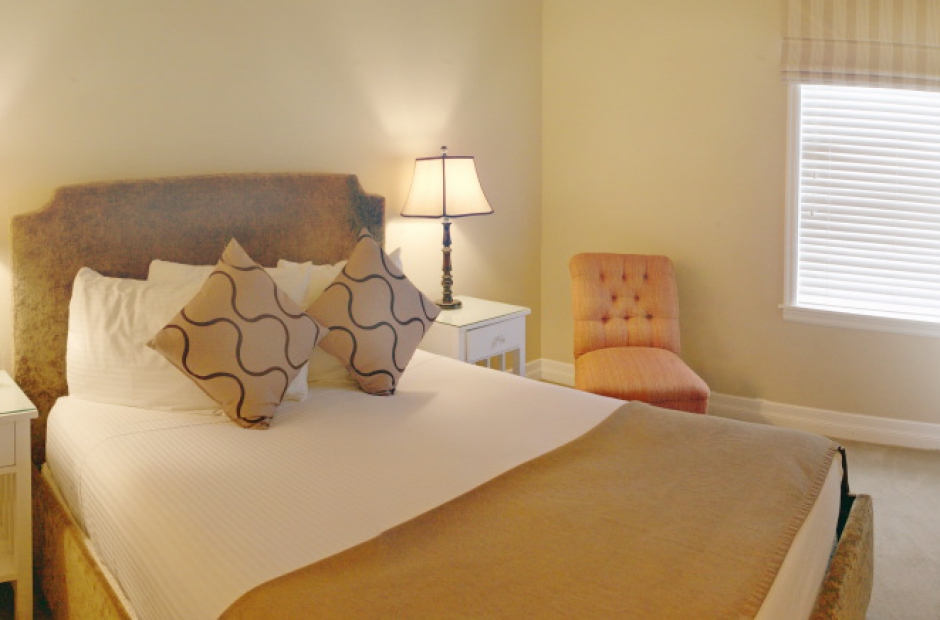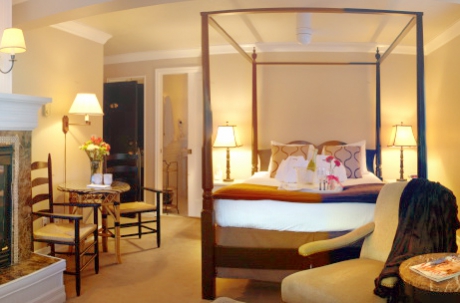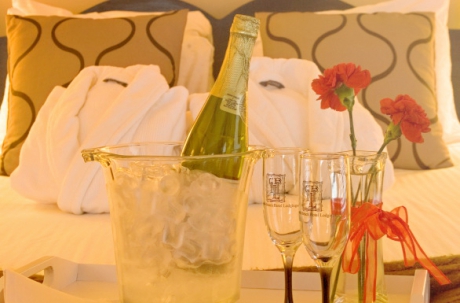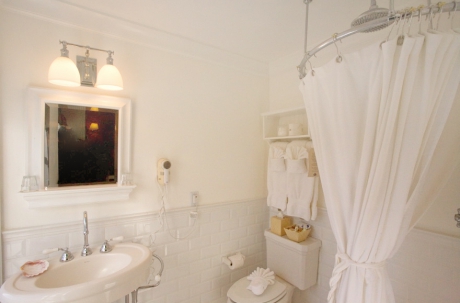 Dining: A delicious light breakfast is included with rooms at the Cannon Beach Hotel from 8:00 a.m. to 10:00 a.m. daily. The Cannon Beach Cafe & Olio Cupcake Bar is on site and offers a fresh, healthy gourmet lunch menu daily from 11:00 a.m. to 5:00 p.m.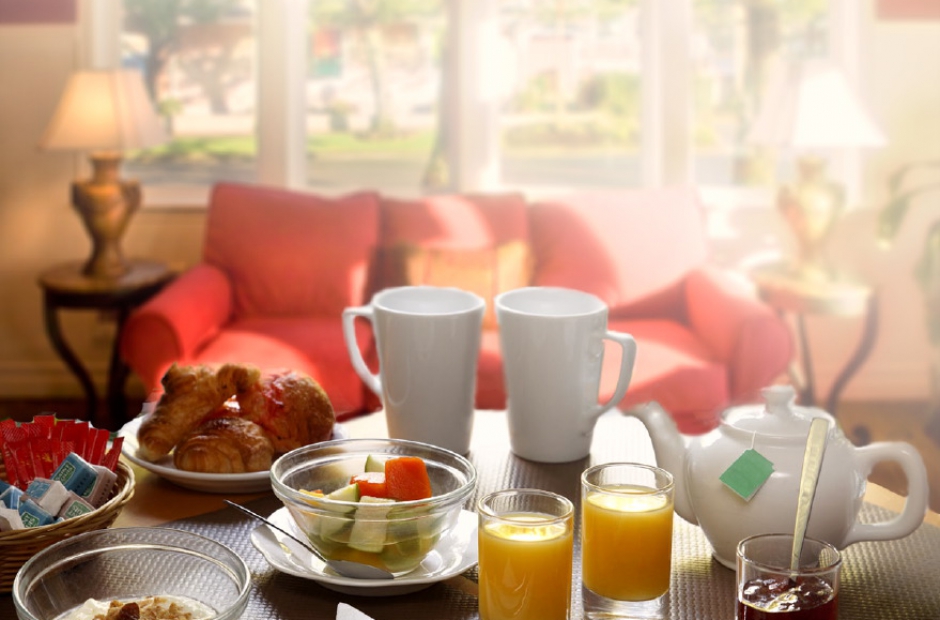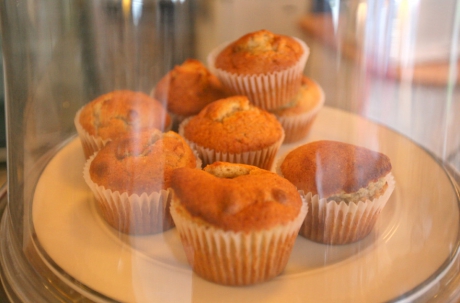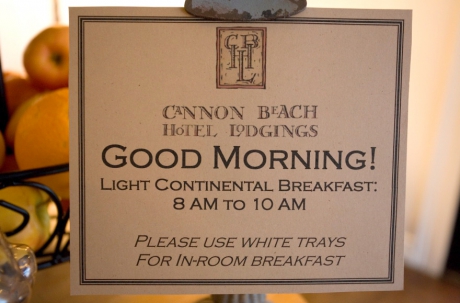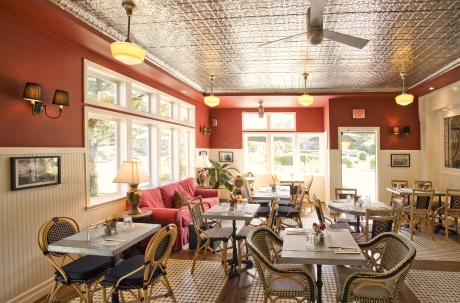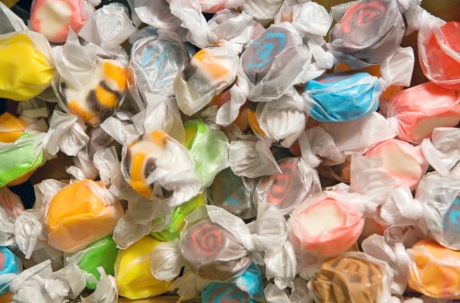 Specials & Packages
Senior Citizen Discount - Save $10 with two-night stay! Our valued Senior Citizen guests 65 and over may receive $10 off a two-night stay November 1st to June 1st. This discount cannot be combined with any other discount, promotion, or special offer.