One of the most fertile agricultural areas in the US, Walla Walla is most famous for its sweet onions, but now it's as wine country that the city is most celebrated. With more than 120 wineries, seasonal Farmers Markets, outdoor concerts ,public art pieces and special events - there's no wonder why people return again and again!
Unique Places to Stay in Walla Walla
The finest bed & breakfasts, boutique hotels and country inns located in Walla Walla, Washington.
Seven unique, elegant suites await you, each with a private entrance and its own Zen garden and outdoor hot-water shower. Our Inn is surrounded by rolling farmland and bordered on one side by the Little Walla Walla River and offers views of the gorgeous...
Upcoming Events in Walla Walla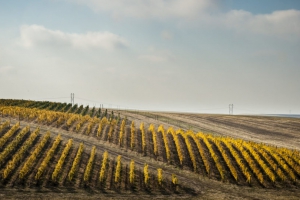 Friday, Nov 1 - Sunday, Nov 3
In Walla Walla, WA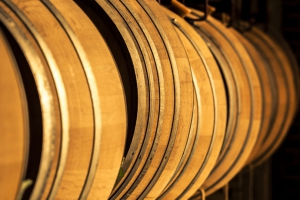 Friday, Dec 6 - Sunday, Dec 8
In Walla Walla, WA